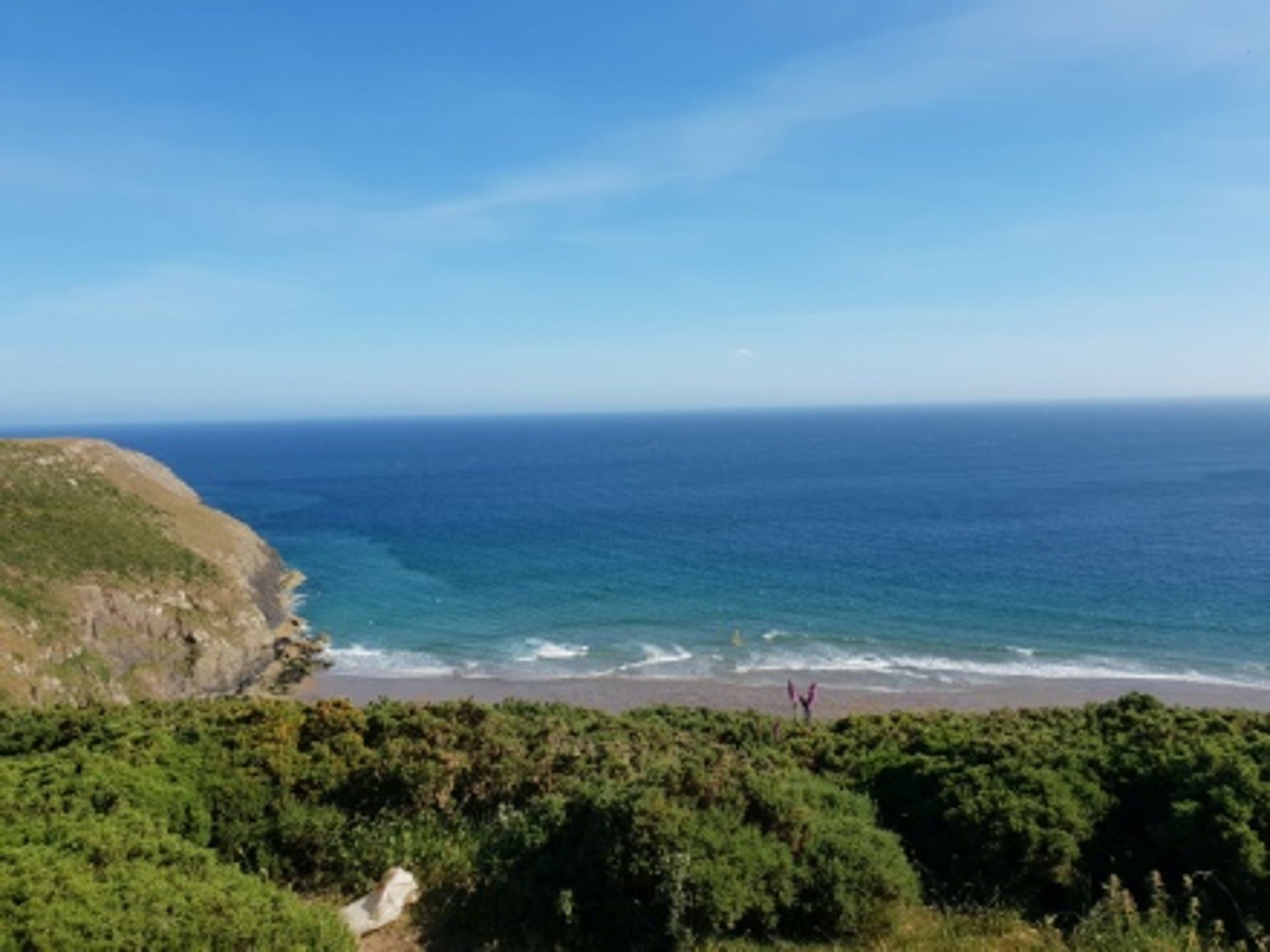 Slopes Calendar
As numbers are increasing we feel that a little control is in order, so notice of any planned visit would help. We thank the fliers already doing this.
So we ask if you plan on visiting us if you could contact us using the e mail or contact form below.
We enjoy your visits and some of our members may join you.
Email us at
secretary@lleynmac.org.uk
slope-enquiry@lleynmac.org.uk
or Use Contact Form