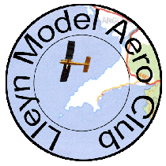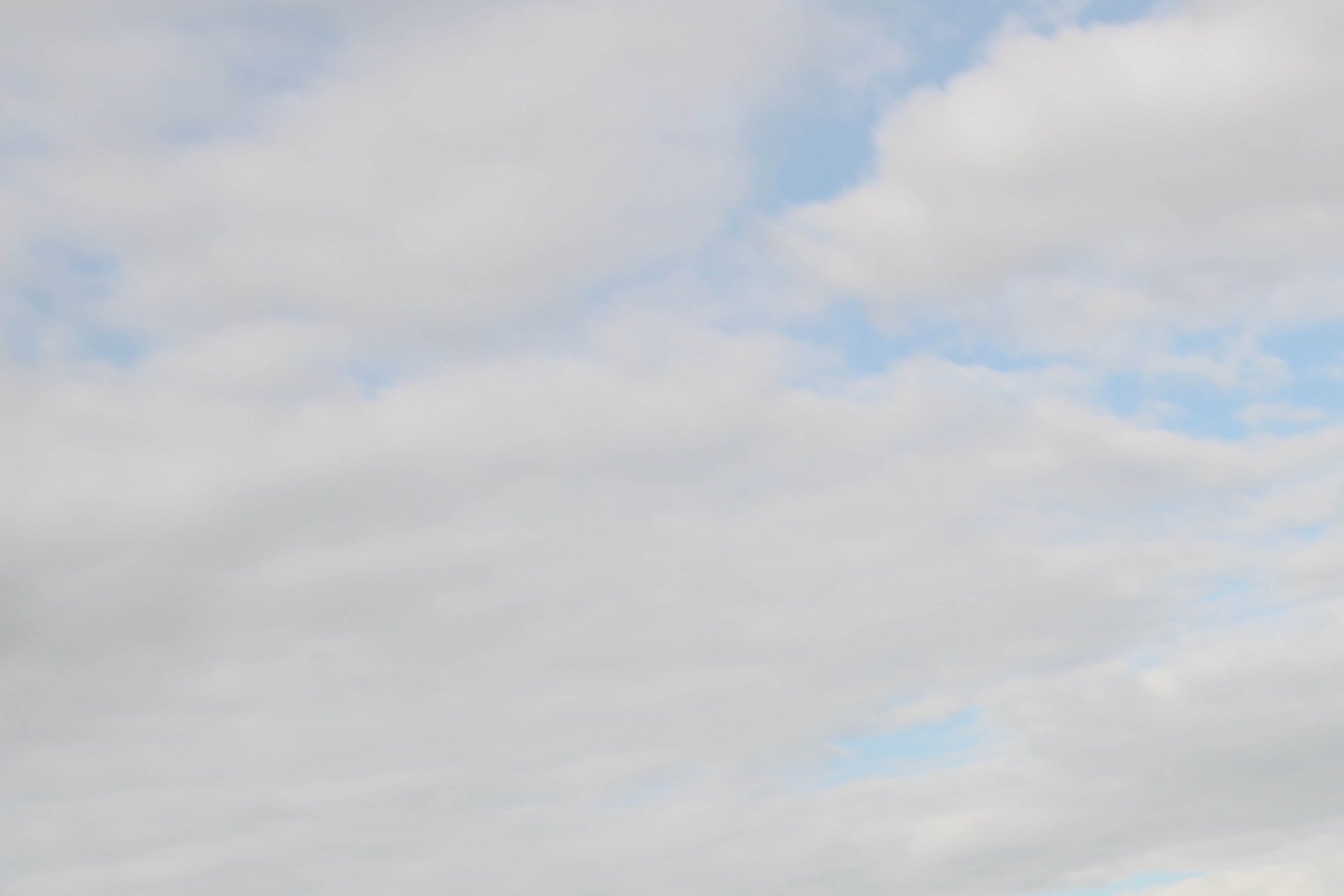 If you are already flying models and would like to join our club, please send or give a completed Application form to our treasurer along with a cheque for the appropriate fee.
If you have only recently taken an interest in our hobby, then contact us and we will help you to take things further. Anyone on the "Contact us" page will help. Arrange a meeting on a suitable day and you will be offered a free trial flight and advice on how best to go about learning. If, after this, you feel that you would like to carry on, then join the club and you will be given instruction, initially on club equipment and, as you progress, on your own model, always using a buddy-lead system whereby the instructor can take control if you get into difficulties.
Send completed form and fee to our Treasurer: Andy Mead at the address shown on the application form. Please enclose a Stamped, Addressed Envelope.
Fees:
Senior: £90.00 (Includes BMFA Membership and Insurance).
Junior: First year free.
Country: £30.00 (BMFA or SAA membership number required).
Note! The CAA now require flyers to pay a Registration fee of £10.33. Would any flyers not registered please sort out their own arrangements - the club will not be handling this in the future.
Application forms are available in the club caravan, or you can click on link to download the forms
.