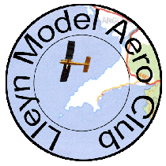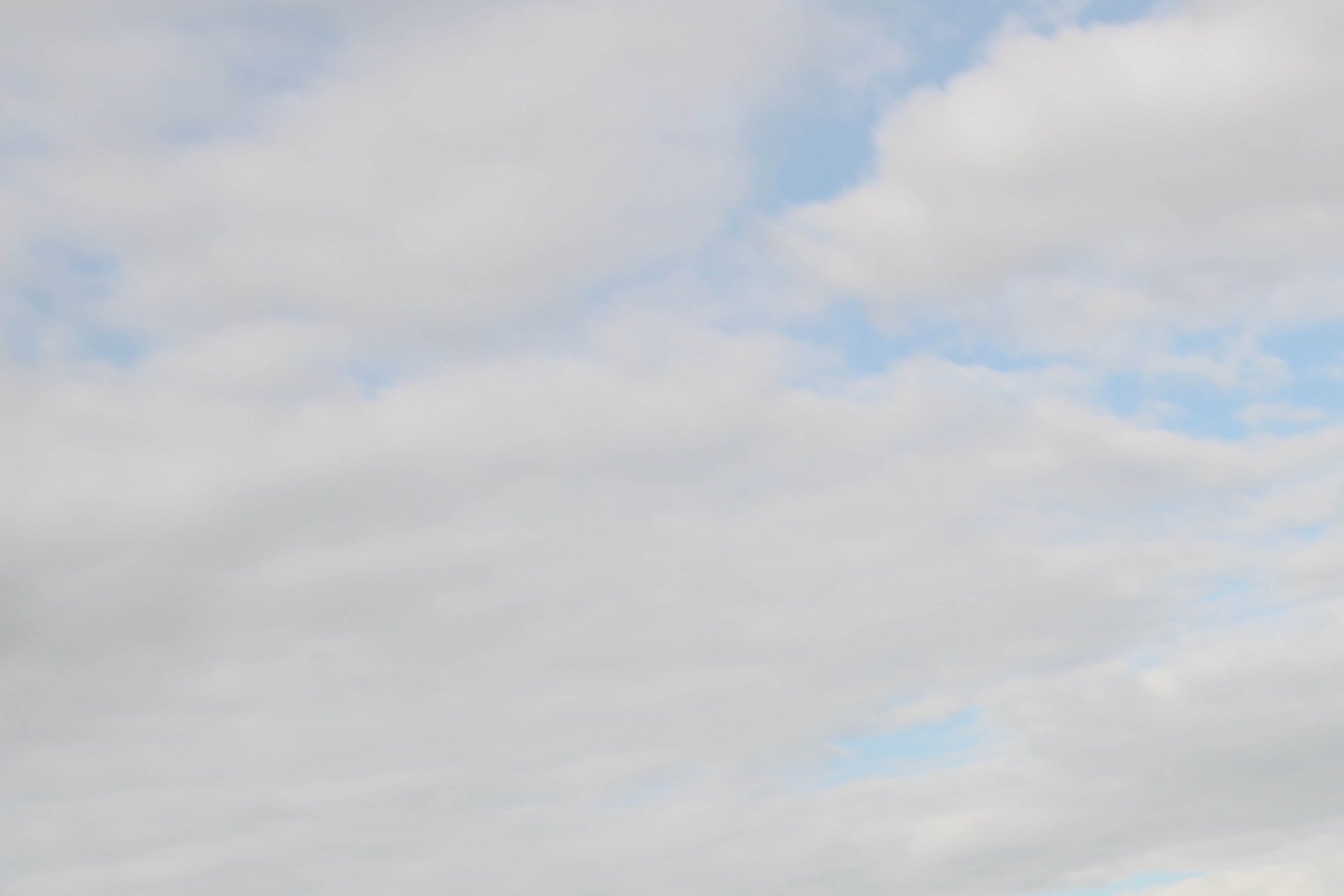 How to find the PENRHOS power field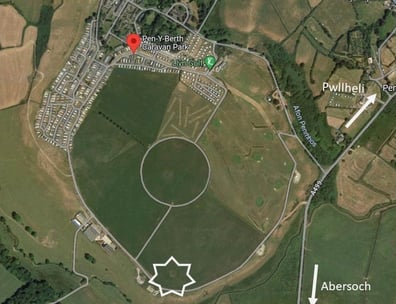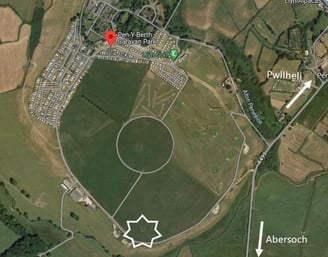 From Pwllheli take the A499 West towards Abersoch.
After approx. 3 miles, turn right at signs for
"Llyn Golf", "Pen-Y-Berth" and "Polish Home".
Continue down the concrete road for 700 metres then turn left into the Caravan Park.
Visitors please report to the site office.
Drive through the caravan park always keeping to the left and eventually the road becomes a farm track to the Power Field Gate.
Nearest Postcode for Satnav:LL53 7HG
The O.S. Reference for the Club caravan is: SH336332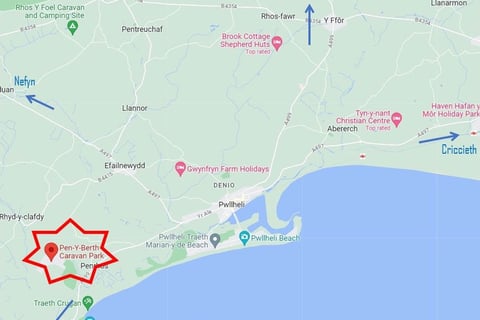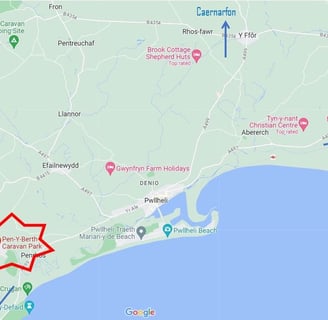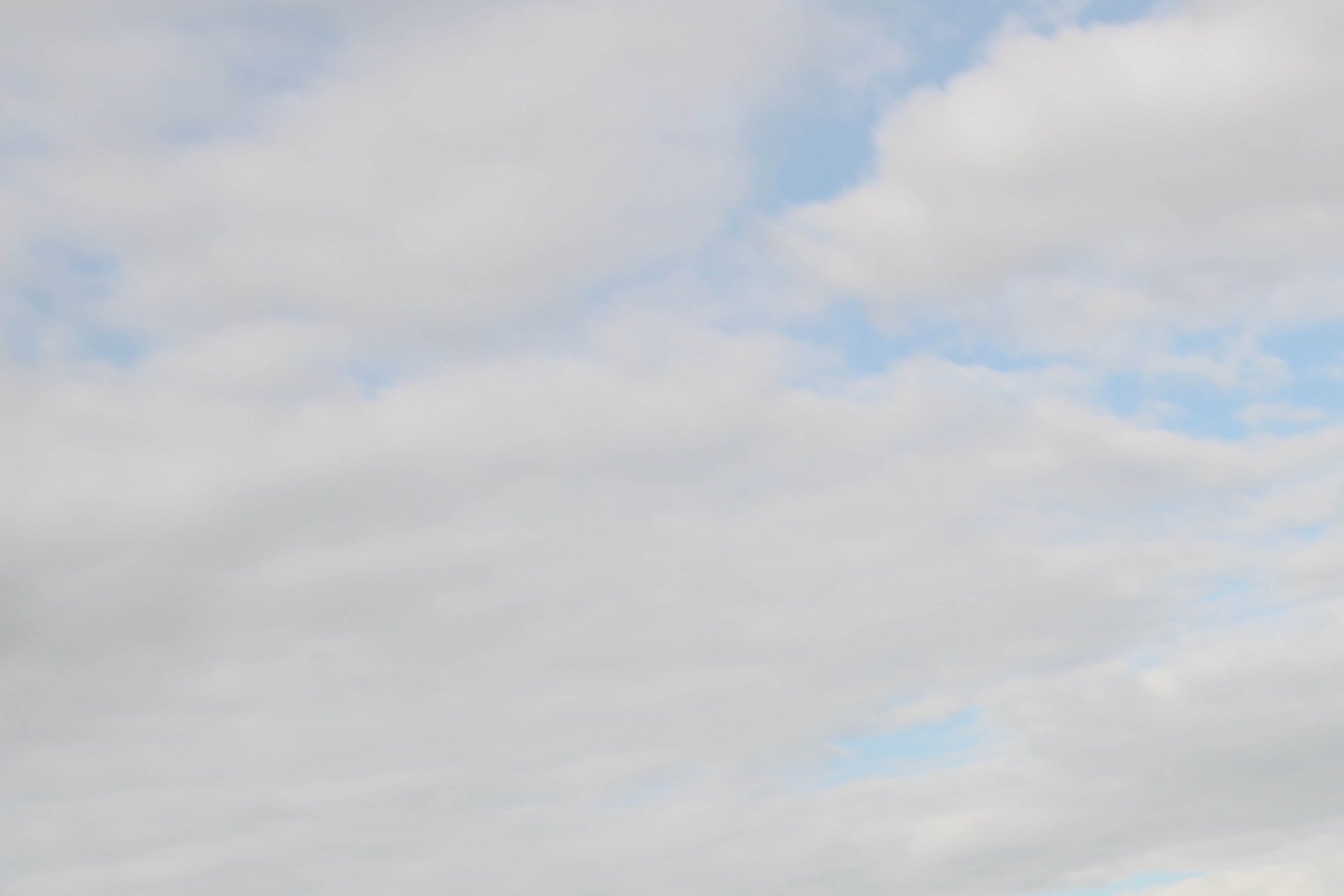 These flying sites are available as a result of negotiation between the Club and the Landowners. To preserve continuity of use, will all flyers please respect Landowners wishes.
Because the club will be held responsible for any damage and the fact that we have a financial commitment to maintain our use of the sites, (Which effectively comes out of our members subscriptions), the Committee have decided that it would be reasonable to request a donation from visitors, particularly large groups.
As the number of visitors are increasing regrettably some control is in order, so if you are planning to visit could you please use our Slopes Calendar to let us know of your intentions. We enjoy your visits and some of our members may join you.
All present must follow the Country Code.
All flyers must be members of the BMFA (Or SAA) and be able to show evidence of this.
On arrival at a site be aware of other flyers in the vicinity and avoid frequency clashes.
Before flying starts, pilots must agree the launch and landing areas, the pilot box position and the method of frequency control. Any further arrivals must comply with the arrangements made.
At busy times, the pilots must appoint a Safety Marshal. All pilots will be expected to share this duty.
No one should climb down the cliffs if they are on their own. Mark the spot and return with help.
If any visiting flyers require help or advice – please contact slope-enquiy@lleynmac.org.uk or secretary@lleynmac.org.uk.
It would be helpful if visitors contacted us prior to arrival.
If you are looking for accommodation during your visit, go to our Links page for local information. In particular - Cim Farm (Close to good slope sites) and Pen Y Berth (Next to our power field) are very suitable for Caravanners, campers and self-caterers.
Please note: Cim Farm sites are not to be used until further notice.